I've never been able to do clocks with hands, the whole thing confuses me. If I I get asked the time and have to use a clock like that it takes me ages to work it out, counting the minutes past or to the hour. If the big hand points to 8 it's 40 minutes to...or something...blah blah blah.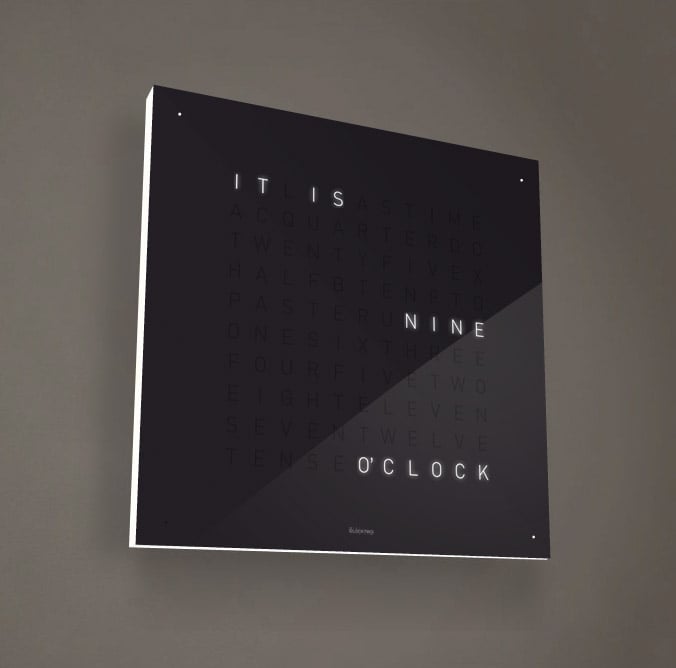 Anyway, the lovely people at the
Biegert & Funk Project
have created
Clock Two
(for me). It's beautiful in its own right, hand made in Germany and must be the simplest time-telling device ever. At almost $1600 it's a bargain...and by bargain I mean way too expensive. One day...hmm...
It's also available as an iPhone app for a much more pocket friendly $0.99.